NO SCOOPER, NO SHAKER, NO PROBLEM

Say goodbye to the struggle of dealing with messy powders before hitting the gym. Our SUPERCHARGED line is the solution that combines convenience and effectiveness across the entire spectrum of your workout routine.
SHOP THE STACK AND SAVE 30%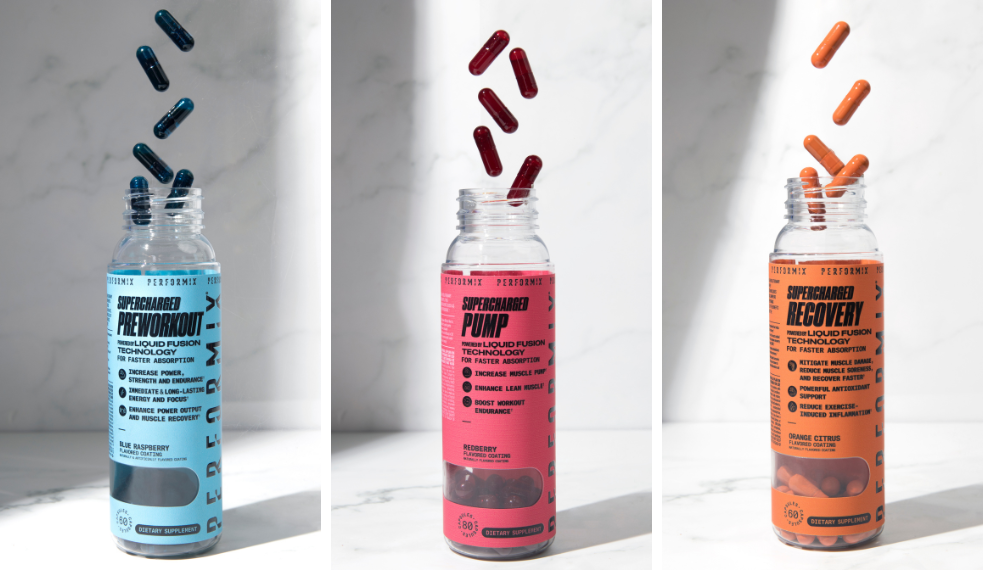 Product
Highlights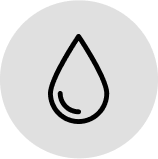 Liquid Fusion Technology
Inside each pill, Liquid Fusion Technology delivers a precise and powerful blend of ingredients directly to your body. With each pill enjoy immediate benefits, faster ingredient absorption, and maximum bioavailability.
Branded Ingredients
Enjoy premium branded ingredients at key clinical doses to get the most out of your workout.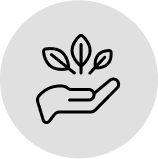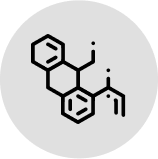 Efficacious Formulas
Efficacious formulas for a high-performing preworkout, max pump, and muscle recovery.
Vegetarian & Essential Oil- based Flavored Capsules
Enhance your sensory experience.
Convenience
Supercharged items are a quick, easy, and convenient way to maximize your workout without the mess and inconvenience of mixing powders. For best results, stack all 3 together.
Manufactured in an FDA registered facility
Our products are proudly manufactured in an FDA registered facility, exemplifying our commitment to quality, safety, and compliance with the highest industry standards.
Made in the USA
"Made in the USA" signifies our commitment to quality, safety, and ethical manufacturing practices.