About SST
(Super Strength Technology)
It's more than an awesome looking pill. SST is a one-of-a-kind, energy, focus, and fat-burning thermogenic that lasts all day long.
Powered by our Terra Intelligent Dosing technology, all of SST's mind & body boosting benefits are slowly time-released throughout the entire day.
No jitters, no crash. A proven product that supports sustained energy & focus, while helping you burn unwanted body fat.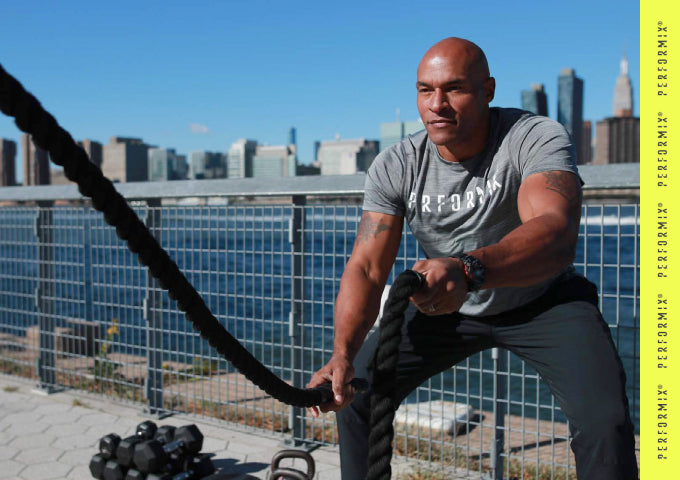 Features & Benefits
Time Released Energy
Proprietary Formulas for Fat burning
Intense Mental Focus
Customer Testimonials
Helps with focus & motivation. Definitely helps to keep going with workouts, even when working 12 hour shifts. Helped save money on energy drinks since I didn't need them with this
Sarah F
I'm going to keep it short and sweet, this V3X really works! The energy is amazing and I lost 8lbs
Jackson D.
I have taken so many different energy/thermogenic pills and this one actually works! It recommends 2 pills and I only take one, to give you an idea of how well it works. Will be buying again!
Brenna B.
One of the best energy pills on the market. My workouts are incredible...thank you so much for these amazing products PERFORMIX!
Dave T.
FIND US IN STORES AND ONLINE